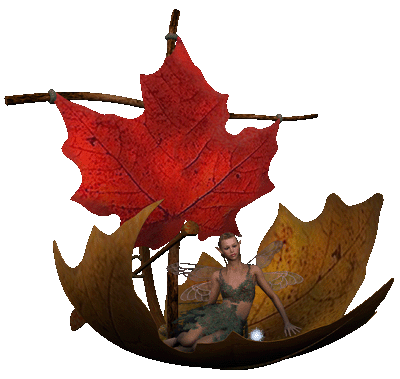 Den lilla ekorren är min höstgåva till dig
The little squirrel is my autumn gift for you
Här mina nätvänners höstgåvor till mig.
Here are my web friends autumn gifts for me.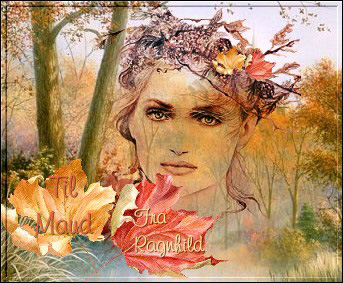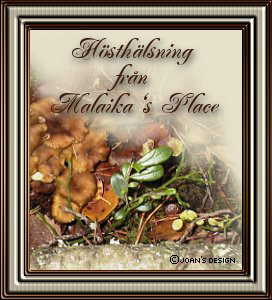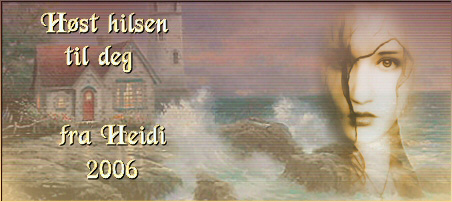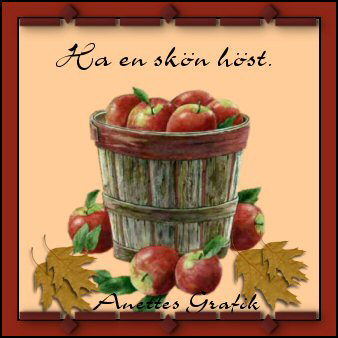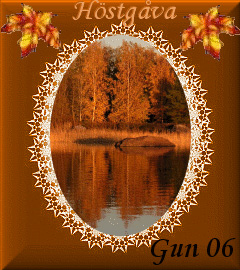 Tidigare års höstsidor. Tycker du bättre om en äldre gåva? Var så god!
Earlier years autumn pages. Do you prefer an older gift? Be my guest!